Support our local businesses!
Grade A Cleaning
We'll love to help our neighbors with their residential and commercial cleaning needs.
We are a company built on customer satisfaction.
CALL US NOW FOR A FREE ESTIMATE - 770.912.4891
Beatriz Shirley
Wolf Painting

services include painting, pressure washing, sheetrock repairs and some carpentry work.
w7elai@aol.com - 770.846.3336
Tom Wolf
L & V Painting and More
mgali777@yahoo.com - 678.994.9951 - 678.458.1345
Lissette Gurrusquieta
Victor Gurrusquieta
Are you in need of systems repair around the house?

A/C Repair or Replaced

Hot water heaters

Electrical

Pool heaters / pumps

Appliance Installation
Chris Jenkins - 404.664.6441
SELLING YOUR HOME? Who better to help sell your home than a realtor who is a Crawford Oaks resident?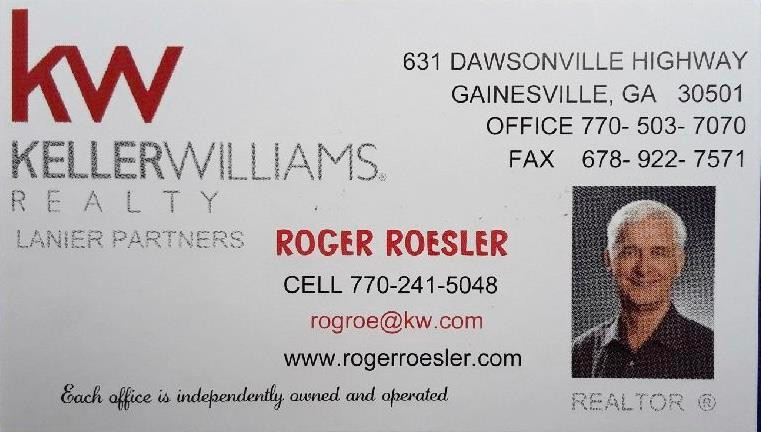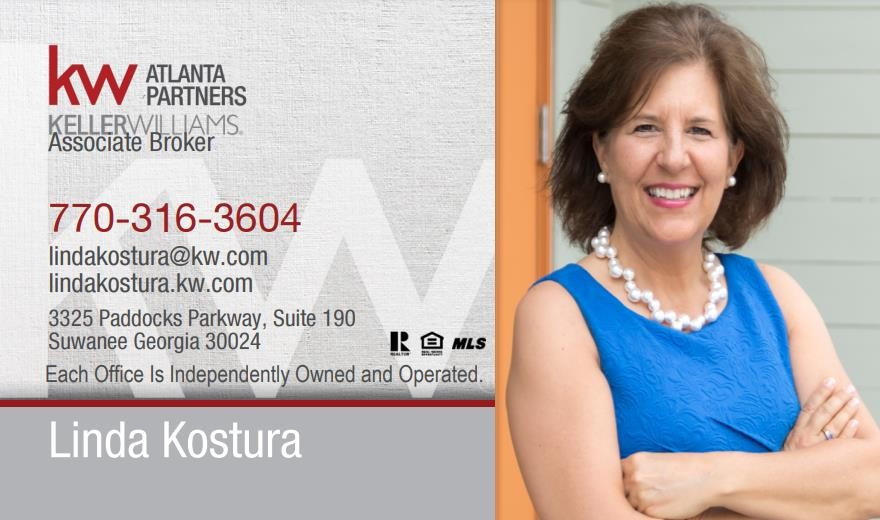 Roger Roesler
770-241-5048
Linda Kostura
770-316-3604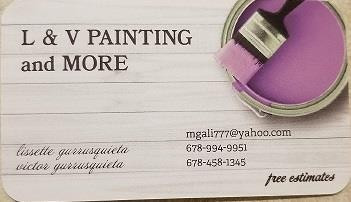 Are you a crawford oaks resident and want your local business featured here?
Email businesses@crawfordoaks.com to apply. Include your name, name of the business, your address and anything about the business you'd like to be featured.